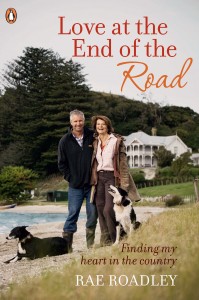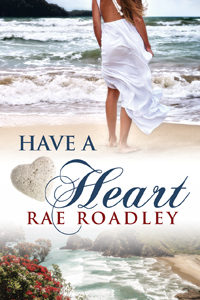 You can get my ebooks here:
Have a Heart, an unlikely love story which embraces a close-knit coastal community on New Zealand's east coast, was well underway when Penguin NZ suggested I write Love at the End of the Road, my personal story about falling in love and leaving city life to live on a remote farm on a Kaipara Harbour peninsula loaded with a rich past. 
While you're here, you can . . . 
To buy Love at the End of the Road – the hard copy: Please contact me or buy both ebooks from Amazon.
Meet us on TV1's Good Morning show ahead of our Country Calendar episode 'Time and Tide'. It
Warm wishes, Rae
PS: Countless readers have told me, "You made me laugh and you made me cry'". I hope you enjoy my books as well.